Welcome to the world of Vacancy Filler
The people, the mindset, the product and the desire to support and grow businesses.
Vacancy Filler
Everything you need to know about the creators of the Applicant Tracking System that's been designed with candidates, recruiters and hiring managers in mind.


Vacancy Filler Ltd is a progressive company, recognised as being a leading provider of SaaS Recruitment Software to organisations both nationally and internationally.
Established back in 2008 when our founder and CEO, Alex Khakbiz, was frustrated by the way he had to find talent to help his business grow. He was certain technology could be used to view and store incoming CV's, shortlist candidates and schedule interviews, so he set out to make his vision become a reality.
Initially, a system was developed to allow businesses to recruit internally by enabling them to attract stronger talent with a better candidate experience.
Today, Vacancy Filler is one of the most feature-rich Applicant Tracking Systems in the market with tools to attract, recruit and onboard high performing teams.
We work with many of the UK's largest companies, such as Aldi UK & Ireland, Ibstock Brick, Ultra Electronics and Bouygeus as well as education, not-for-profit and public sector organisations such as Woodland Trust, Activate Learning and Youth Hostels Association.
Our business is driven by our exceptional service and support and our company culture is to value everyone whom we employ, work with and work for, without question.
Vacancy Filler's vision is to be the first thought in people's minds when they want to attract, recruit and onboard the best talent for their business.
To realise our vision, we will meet and surpass the functionality, performance, support and service requirements of candidates, recruiters, hiring managers and directors.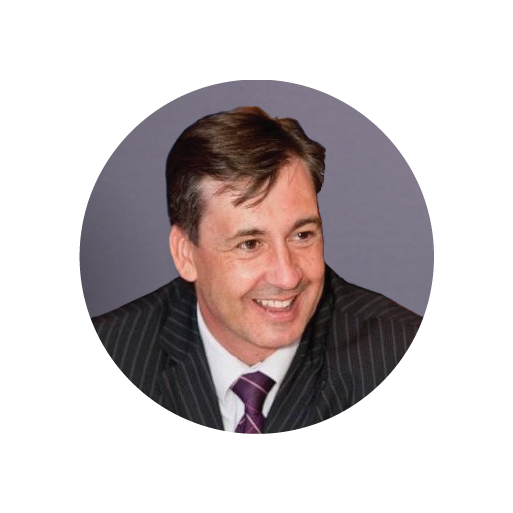 We have positioned ourselves to rise to the challenge by creating a cutting edge, robust and resilient Applicant Tracking System with a reputation for service and support excellence.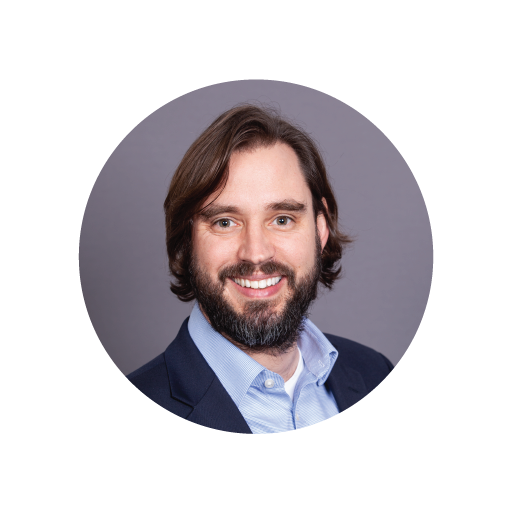 Our business is developed around people both internally and externally with our main focus being product development. This has led us to develop a platform that's mobile-first and built using serverless technology which is controlled and maintained by us, mitigating the risk of attacks, service outages and downtime for our customers.
We use our position to offer our customers economies of scale, access to technology built around recruitment automation, self-service functionalities and customisation, all underpinned by a team of expert Customer Success Account Managers to help meet their recruitment goals.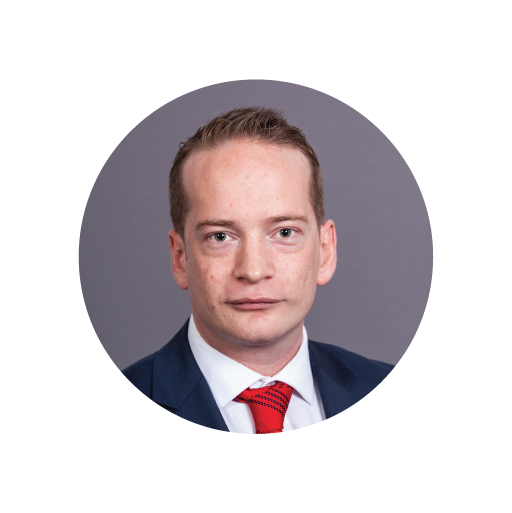 Our Competitive Advantage
Vacancy Filler operates in a highly competitive, fast-moving environment at the leading edge of recruitment technology. However, we have built and sustained our competitive advantage via an in-house team of developers that have built around an unparalleled breadth of recruitment driven features and functions.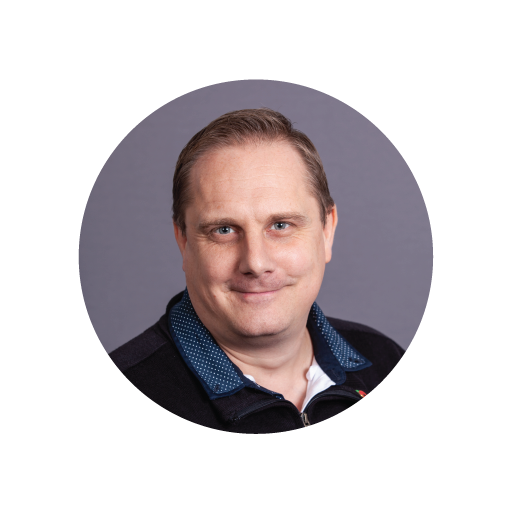 Mitesh Chauhan
Technical Director
Rob Pointen
Finance Director
Richard Thomas
Sales Director
Richard Ford
HR & Group Office Manager
Neil Ellul
Head of Customer Experience
Richard Faulkner
Lead Developer
Nicholas Griffin
Lead Web Developer
Jack Hardy
Digital Marketing Manager
Tracy Griffin
Senior Account Manager
Thomas Biggs
Support Manager
Rozelle Faulkner
Business Analyst
Ian Hill
Presales Manager
Laura Sirrel
Front End Developer
Daniel Collins
Product Manager
Prasanna Balachandar
Release Manager
Shane Motyl
Product Developer
Phillip Grover
Product Developer
David Banks
Product Developer
Luke Carr
Product Developer
Ash Grabowski
Business Development Manager
Stacey Williams
Business Development Manager
Steven Howarth
Business Development Manager
Daniel Cody
QA Lead Engineer
Miriam Fearon
Senior Account Manager
Kriss Townsend
Recruitment Services Manager
Heather Bassford
Senior Account Manager
Matthew Dawson
Senior Account Manager
Maisam Abbasnia-Tehrani
Implementation Manager
Andrew Gilbert
Implementation Manager
Adam Benson
Senior Developer