Our customers are at the heart of everything we do.
Great companies, educators and non for profits choose us to improve their recruitment, elevate their brand, save time and reduce costs
We help clients from a wide range of sectors, each facing their own unique recruitment challenges.
Certain sectors do share similar recruitment problems, but every business operates in its own way and, as a result, have different priorities in terms of how their hiring process works.
We share our experience of working with organisations from similar sectors to resolve common recruitment issues, but then take the time to understand your individual goals and challenges to direct the overall solution that we give to you.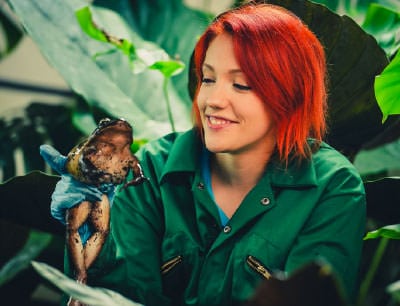 Aldi
Moving to a standardised central approach to recruitment was an important step to ensure that ALDI could meet its ever-growing requirements. With 1.5 million applications per year, they chose Vacancy Filler ATS for its ease of use, its first-class functionality and its service desk that supports its users and candidates.
Missguided
Missguided were using an outdated system that was turning off candidates from applying. Now, they have a full branded careers page, depicting what their mission is and what it's like to work for them; making it extremely easy to attract the type of candidate they want.