CV-parsing isn't just great for prepopulating an application form from a candidate's CV. It's also an amazing tool that can be powered by automation as well to give you the ability to auto-detect key skills, qualifications or accreditations taking your candidate assessment to the next level.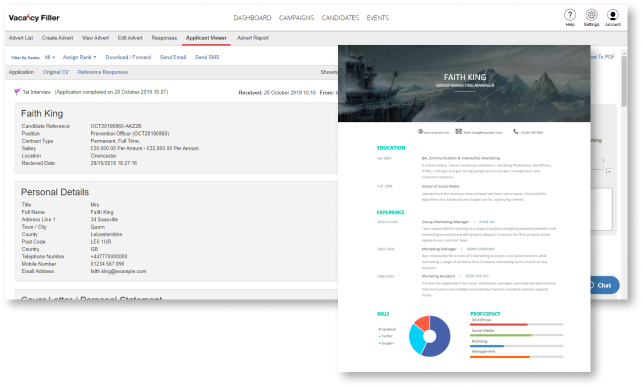 You'd be surprised by how many of your candidates can be disqualified just by using Yes and No questions prior to application. With Vacancy Filler, you can customise a questionnaire and save it as a template for future use to automatically reject candidates if they don't meet the criteria, and send them a nice email to notify them while adding them to your talent pool for future roles. With your successful candidates, you can rank and move them to the next stage of your recruitment process.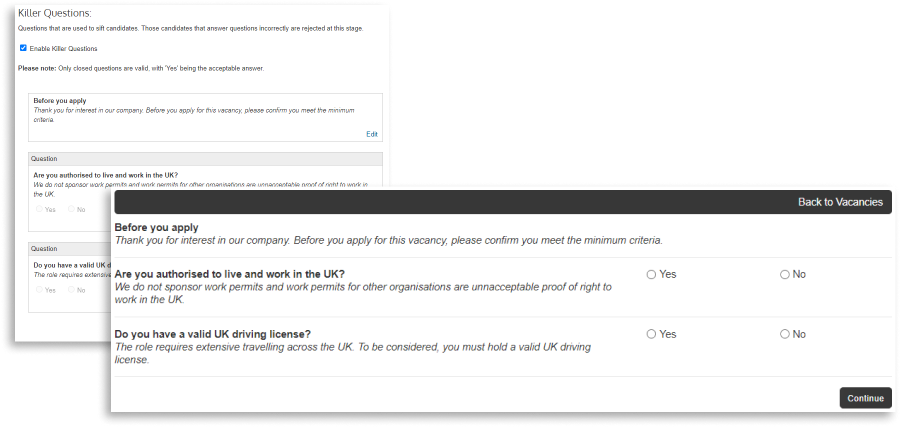 Define exactly when you want to introduce skills-based questions into your recruitment process using hundreds of tests covering literacy, numeracy and personality assessments. Vacancy Filler enables you to wrap automation around the results, so you don't have to manually rank candidates making candidate assessment much easier for your team.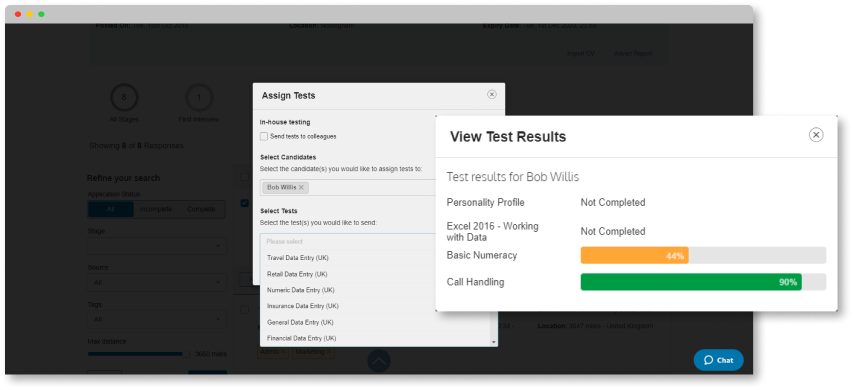 Situational Judgement Tests
Vacancy Filler's situational judgement tests (SJT's) lead the way and play a vital role in assessing and shortlisting candidates which can be scored by either % or points. Thresholds for your pass criteria can be set (i.e. 80% plus) which then allows our automation workflows to easily progress your candidates to the next stage in your journey depending on their responses.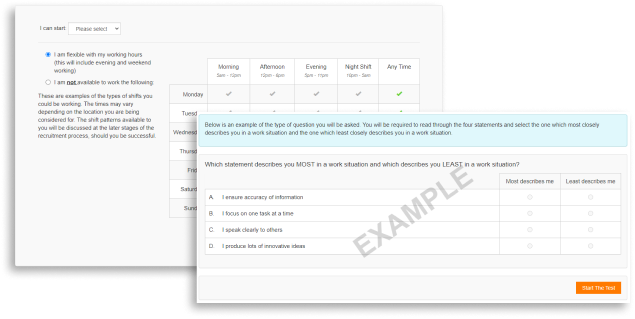 With Vacancy Fillers inbuilt video screening technology, you can create your very own preliminary questions for your candidates to record within a set timescale (if you prefer). This will automatically get uploaded to the platform, which can be shared with the chosen hiring manager automatically.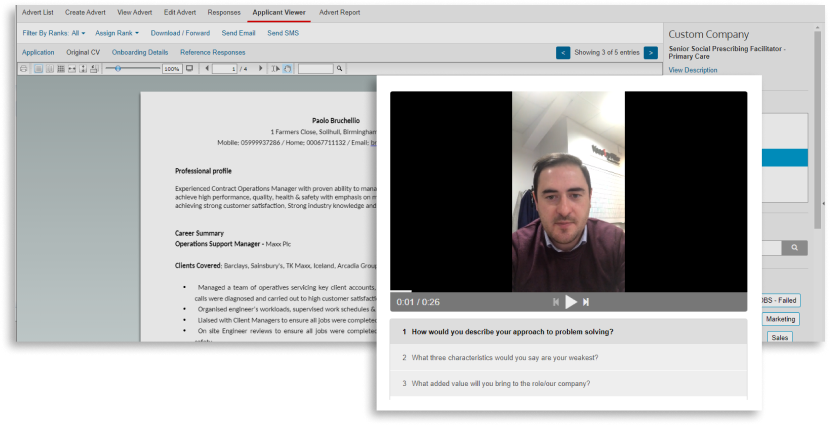 Agency candidates can be assessed using pretty much the same process as direct candidates if you want to. You can enable your agencies to introduce any type of questions, which can all be captured into Vacancy Filler to help you process their applications. Plus, with our duplicate candidate detector, you can make sure the candidate hasn't already applied directly, potentially saving you money on agency fees.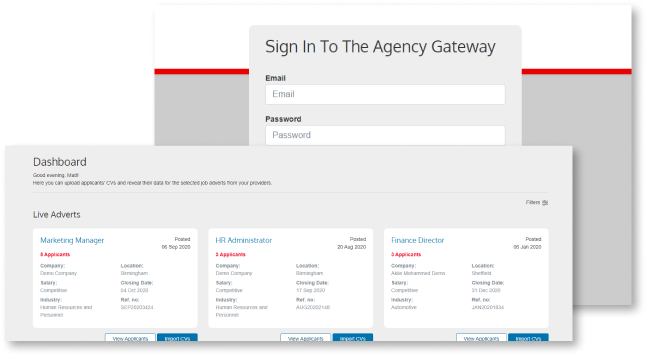 A Mobile-First Experience
Talent is always on the move so it's important that they have access to any part of your recruitment process all the time, irrespective of device. Vacancy Filler's platform is mobile-first, so all users and candidates can access from anywhere via any device. Plus, our forms technology auto-saves candidate's application forms every 4 seconds, so if they hit a WIFI block, they won't lose any of their hard work.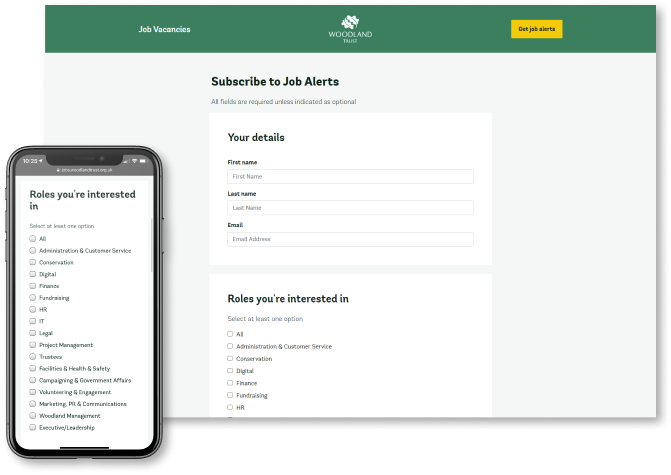 Vacancy Filler's UK service desk provides unlimited support for your candidates at any stage of the recruitment process by telephone, email and live chat.