Highlight Your Employer Brand
We make sure your careers website fits your company brand perfectly and that your EVP, values, culture and diversity is presented front and centre. You can customise your page designs as much as you like or you can leverage our expertise in designing unique concepts for you.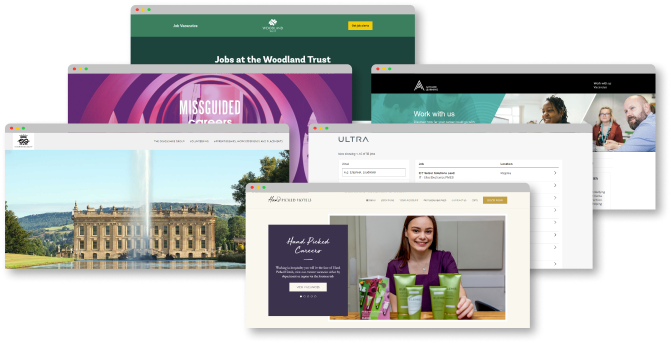 Take Control Of Your Content
Vacancy Filler has created its very own Content Management System (CMS) that's responsive and easy to use, you'll only need minimal training. From then on, you'll be able to take full control of your careers website design; update, change and refresh content and media at any time without the need to call IT or your Agency (but if you need support, our Web Development Team are on-hand to help).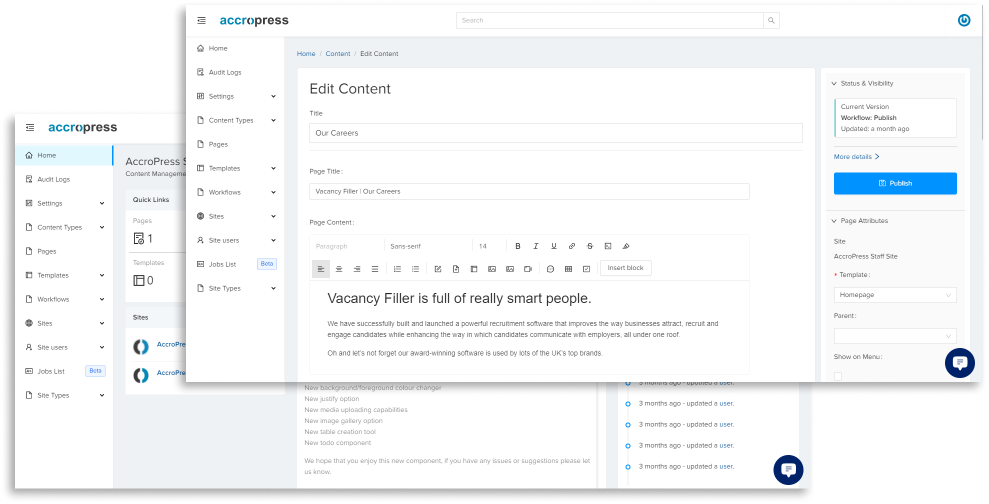 Present Your Jobs Like Your Products
Control your careers website design so you can present your roles with filtering and search options such as job type, company, location, employment type, hours, salary and more.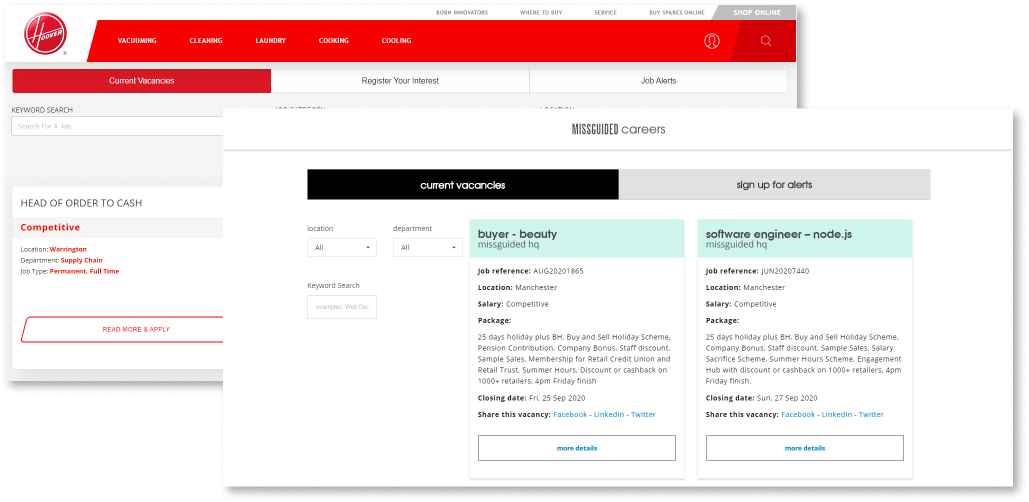 Wave Goodbye To Expensive Job Boards
With a Vacancy Filler careers website design, you can be sure that your site will be optimised for SEO and fully integrated with Google Jobs, Facebook Jobs and other social media sites. So you can drive candidates directly to your careers website to reduce your reliance on costly job boards and agencies.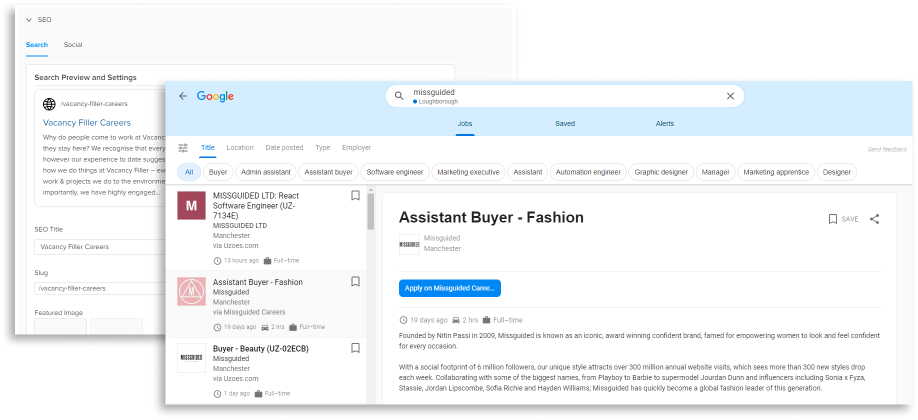 We encourage "Register your Interest" or "Sign up to Job Alerts" features as a tool to build your talent pool which you can then nurture through Vacancy Filler ready for when a suitable role is available.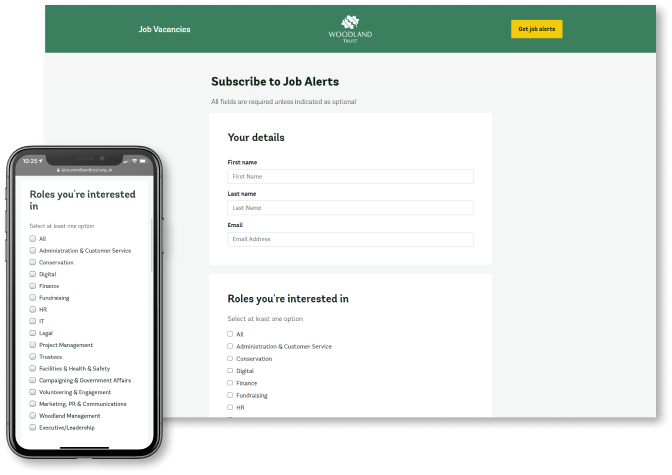 You can use our inbuilt multi-poster to send roles directly to your careers website, free job boards and social channels in minutes and then go on to post your roles to paid job boards and agencies if you don't get the right quality of candidates the first time.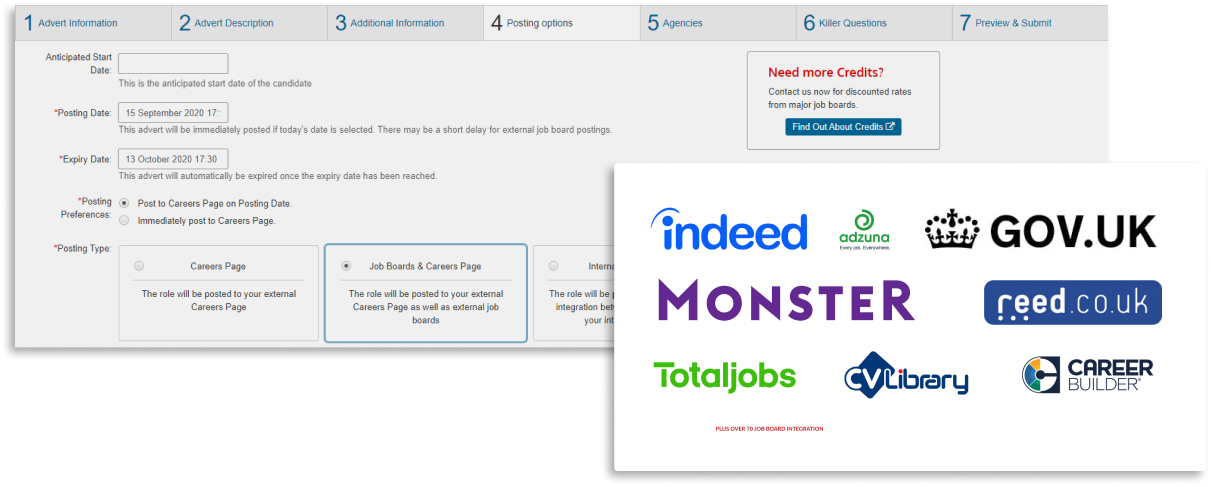 Customisable Application Options
There are lots of different methods to get your candidates to apply. Candidates can "Click to Apply" on job boards and social sites. You can have CV submissions only; you can have a mini-application form or an 18-page application form. It's up to you as you can customise your application process as much as you want with our forms technology.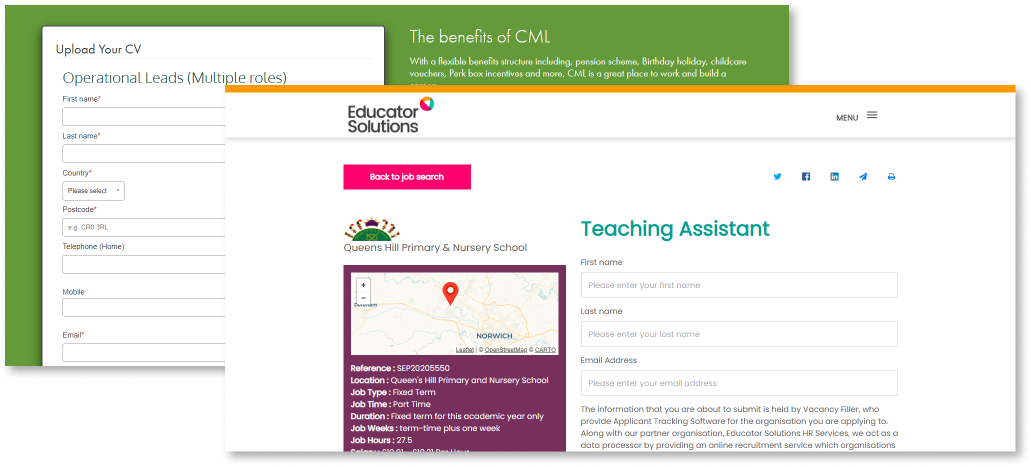 Don't forget, with Vacancy Filler, we provide unlimited support all users, hiring managers and candidates by telephone, email and live chat – all for free.