A Careers Website That Puts Your People First
Vacancy Filler creates careers websites that not only reflect your employer brand but also show off your culture, employees and your stories. With easy search and filtering, your candidates can get a feel for your organisation and find the right role that's suited to their skills and aspirations.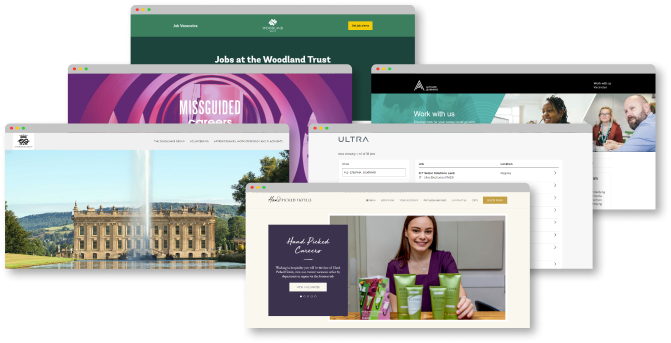 Having an application progress that's free of "labels" and purely based around skills, expertise and the ability to do the job is incredibly important to organisations that have a clear and defined diversity and inclusion practice. Vacancy Filler removes the "labels" and enables components of the application or CV to be anonymised, enabling recruiters and hiring managers to meet best practice throughout the hiring process.
It's great having a diversity and inclusion strategy but it's also important to be able to provide the analytics to demonstrate you're hitting the mark. Our diversity and inclusion reporting provides the metrics to monitor performance, measure success and provide the intelligence to re-evaluate your strategy.