Say Goodbye To Filing, Paper Trails And Emails
Forget having to pursue Hiring Managers and Directors for their approval. Complete your request to recruit form, send it to the stakeholder for approval, receive it back all through Vacancy Filler and you have a job advert ready to post.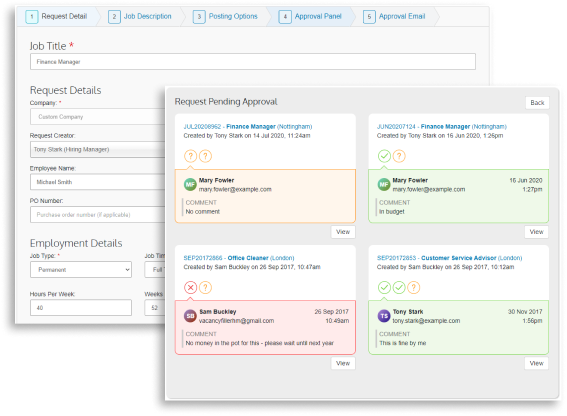 Approval From Anyplace, Anytime And Anywhere
Vacancy Filler is built on a mobile-first platform, so a request to recruit form can be completed or approved from anywhere and on any device.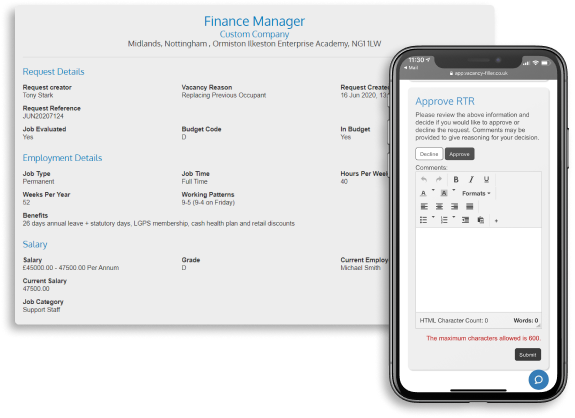 Recruitment Tasks Disappear At Speed
Once your request to recruit has been approved, you can auto-create a job advert with just the click of a button. You can then simply select which job boards you want to advertise on, and your vacancy is live in a matter of seconds.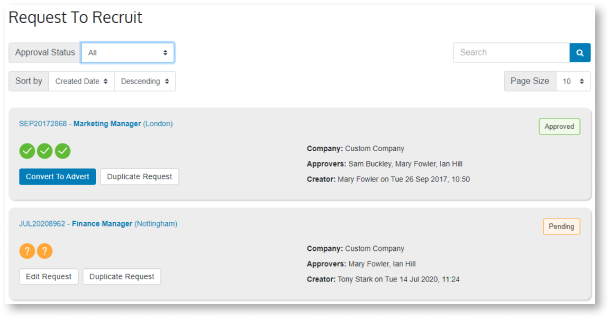 Have the flexibility to allow specific stakeholders to see the information that is important to them without clogging up their dashboard. This is especially appealing for organisations that need to keep salaries and packages confidential.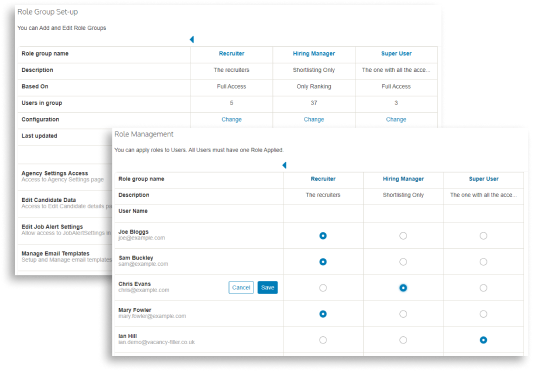 No More Follow-Ups Or Chasing
Automation allows you to set notifications, reminders and emails to any of your stakeholders throughout the process and if it's done correctly and in a timely fashion, you won't have to chase up another Hiring Manager again for approval – keeping your time to recruit on track.